We Make Entrepreneurship Less Risky
PTVAIM's COEI is a business incubator with a mission to discover the world's most promising startups and founders and to incubate business ideas from stage of ideation to actualization by providing them with a holistic environment for growth.
Centre of Entrepreneurship and Innovation(PTVAIM COEI) established in 2018 is located in Vile Parle (E); a prime suburb of Mumbai city. We share campus with 2 reputed colleges & our sister concerns, M.L.Dahanukar College of Commerce and Sathaye college. The campus is vibrant and known for its rich entrepreneurial culture which is fostered by COEI and E-Cells of all colleges. Proximity to both the airport and local railway station is an added bonus.
Since founding of PTVAIM's COEI in 2018, our mission has been to discover the world's most promising startups and founders in which to invest our time and resources to help them succeed.
From valuable mentorships to conferences and networking events, COEI participants enjoy automatic access to outstanding services and programs, led by our dedicated professionals.
Do you have a startup, a passionate team or a groundbreaking idea for a business? Apply to our Pre Incubation Program today.
Eminent Personalities Who Visited Us
Tell us a little about yourself and we'll help with the rest. Our convenient online application tool only takes less than a minute to complete.
After you submit your application, an admissions representative will contact you and will help you to complete the process.
Once you've completed your application formalities and connected with an admissions representative, you're ready to join your course.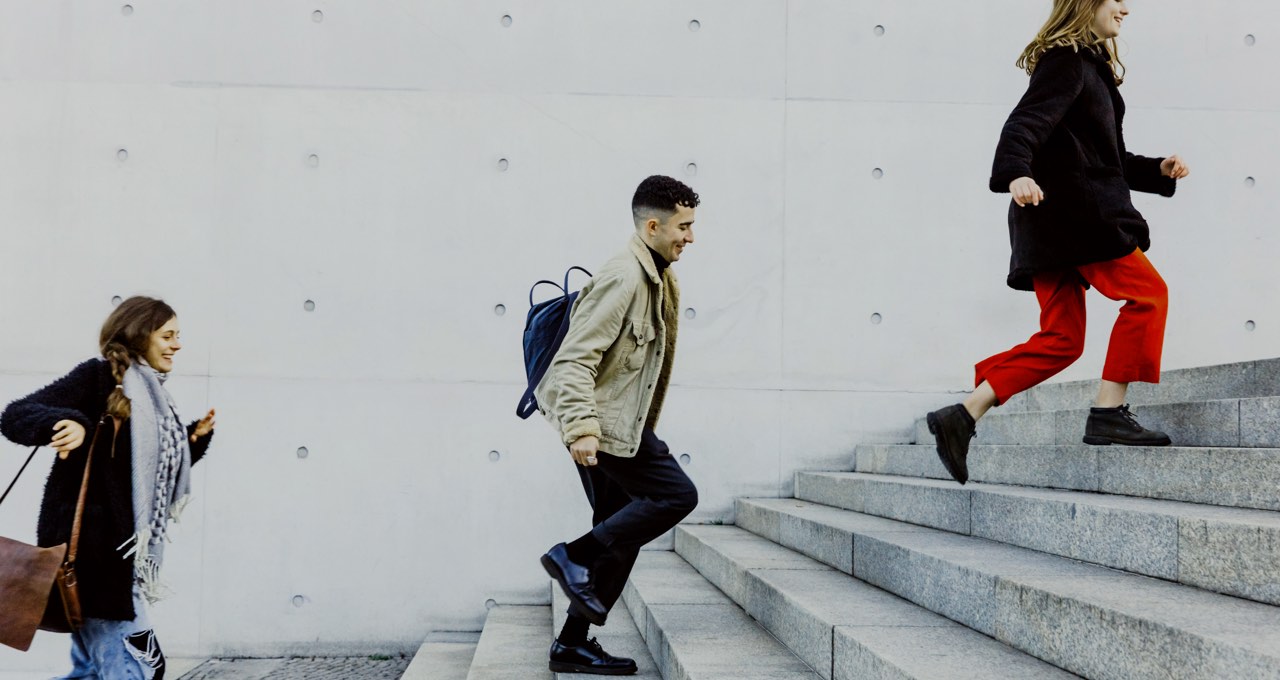 At COEI, we prepare you to launch your career by providing a supportive, creative, and professional environment from which to learn practical skills, build a network of industry contacts, and gain real-world experience.
This new plan is designed to reduce the average cost of a Make School Education while preserving the core protections of ISAs – if you don't have a job after Make School, you should not have to pay until you are employed.
Our students create a vibrant and inclusive community
Prof. Anil Sahasrabudhe's view on Wings2Vision

He is Chairman of the All India Council for Technical Education (AICTE)
Message from In-charge COEI
Welcome to COEI! As the In-Charge of COEI, I am delighted to extend a warm welcome to all aspiring entrepreneurs, innovators, and creative minds. Our incubation center is dedicated to fostering growth, providing resources, and nurturing promising startups. At COEI, we believe in the power of collaboration and mentorship. We offer a vibrant ecosystem where entrepreneurs can connect, learn from industry experts, and gain access to valuable networks. Our COEI Committee is committed to providing personalized support and guidance to help you navigate the exciting journey of building your startup. Whether you have an innovative idea, a technology-driven venture, or a social enterprise, our incubation center is here to support you at every step. We provide the workplace, an infrastructure to organize meetings and conferences, and funding opportunities. We strive to create an environment that empowers entrepreneurs to succeed. I invite you to explore our website and learn more about the events, services, and success stories that have emerged from our incubation center. Feel free to reach out to us with any questions or inquiries. We look forward to partnering with you on your entrepreneurial journey and being a catalyst for your success.
It is our honour to announce the virtual Prize Distribution Ceremony of PTVAIM's Centre of Entrepreneurship and Innovation's flagship event, Wings2Vision 2022: a training based b-plan contest. The ceremony will be held on 28th February 2022 (Monday) from 10 am to 11am. Our esteemed Chief Guest for the day is Dr. Abhay Wagh; Director of Directorate of Technical Education (DTE), Maharashtra.
We Make Entrepreneurship
Less Risky!
We Make Entrepreneurship Everything from 2 Year Full Time MBA in innovation, entrepreneurship & venture development (MBA-IEV) to incubation program under one single roof.